Ultimate Concretor's Laser Package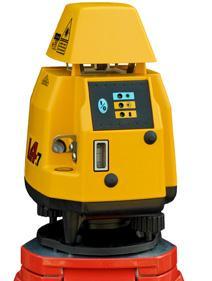 - only $2,200

ProShot L4.7 + Apache Cyclone + Cut/Fill Staff + Tripod - free delivery
ProShot L4.7 Laser Level
3 year warranty
rotational, compensated laser
our most accurate laser - 1mm at 30m
long range for fewer setups - 460m diam / 230m radius
self-levelling keeps productivity high
rugged, robust & reliable, simple to operate
ideal for commercial concrete, industrial building, general contracting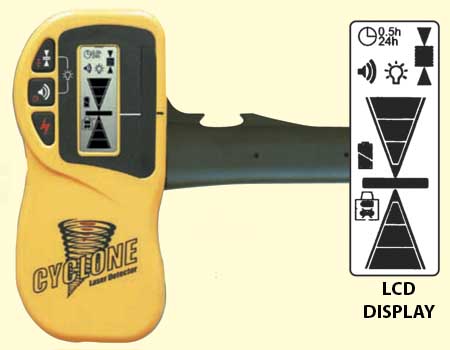 Apache Cyclone Receiver
3 year "No Excuses" warranty
rugged, completely sealed and waterproof
can be hosed off or put in a bucket of water to clean off concrete at the end of the day
any problem? Get it back to us in one peice and we will fix it or replace it. Period. No Excuses.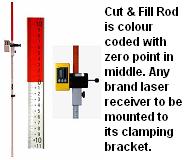 Bear Cut/Fill Laser Staff
NO MORE MATHS TO DO
slide it up to zero, clamp it off
read direct from the staff how many mm's your are in cut or fill.
great for all construction work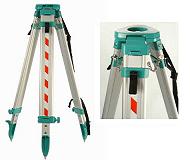 Bear Heavy Duty Aluminium Flat Top Tripod
(Dome Top can be requested, if preferred)
dual clamping system - quick release and wing nut
strap for holding legs closed and for easy carrying
orange and white safety stripes
safety chains between legs
safety green colour
$2,200 inc gst - free delivery via courier
Request tax invoice with payment options via email